Used Cadillac Maintenance Checklist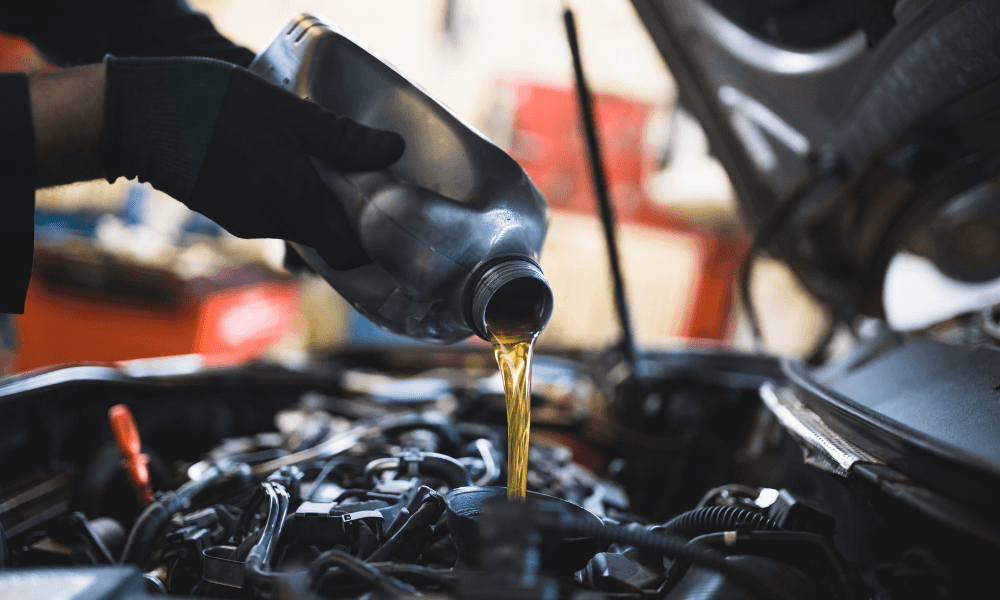 There's nothing quite like the comfort of mind you'll receive once you've purchased a new or used Cadillac from Dale Earnhardt Jr. Cadillac knowing that, with the proper maintenance and care from our Cadillac service center, your vehicle will run smoothly for years to come. However, just like any beautifully crafted machinery, some routine maintenance is necessary to keep your Cadillac performing the best it can.
While every Cadillac is unique—be sure to consult your vehicle's owner's manual or call our service center to talk to one of our Cadillac service experts if you have any questions about your specific model or trim—here's a quick checklist to help you keep track of the ways to service your used Cadillac SUV, like the used powerful yet agile Cadillac XT5, or used Cadillac car, like the classic used Cadillac CTS.
Common Routine Cadillac Maintenance
The typical driver will put around 5,000 miles on their vehicle every 6 months. At this frequent mile marker, there are a few, simple maintenance tasks you should make sure to perform to ensure your used Cadillac remains running smoothly, including:
Perform an oil change between 3,000-5,000 miles

Get a tire rotation and alignment

Check your cabin air filter

Check your oil filter

Depending on your state, get your vehicle inspected
Do Cadillacs Need A Lot of Maintenance?
Racking up miles on any vehicle increases the need for car maintenance. Luckily, used Cadillac SUVs and used Cadillac cars are known for their dependability on the roads of Tallahassee. Along with the common routine maintenance checklist, every 20,000 mile-mark, or around two years of driving, comes with its own set of service tasks for your used Cadillac. These tasks include replacing the engine filter, replacing your cabin air filter, and checking the A/C evaporator to ensure your overall Cadillac maintenance cost remains low.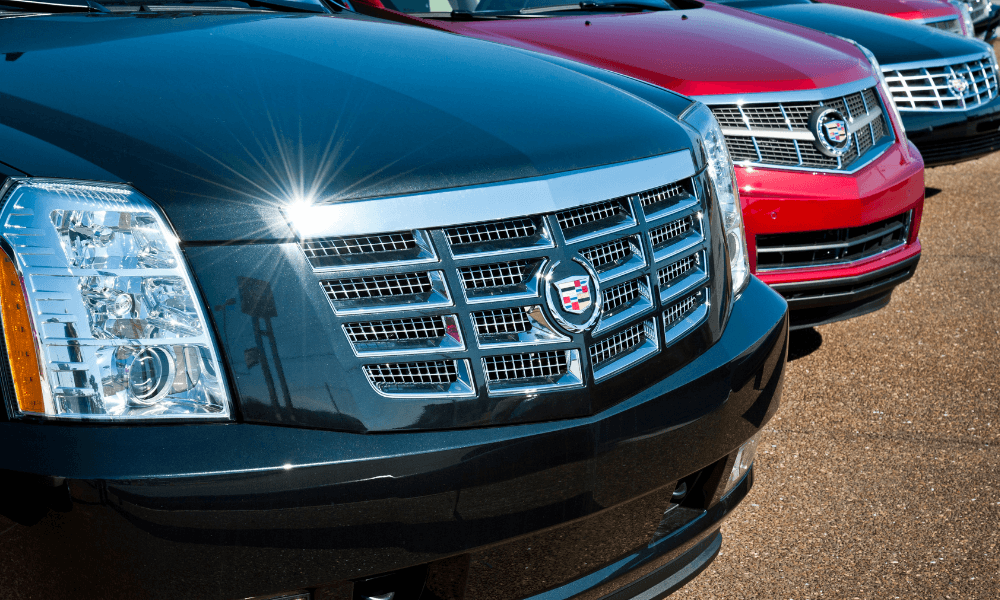 Used Cadillac Maintenance Schedule For the Years to Come
Most manufacturers suggest following a high-mileage maintenance plan, alongside your more common, bi-yearly maintenance, at the 30,000, 60,000, and 90,000 mile markers. Once your odometer hits these mile marks, servicing your vehicle includes minor maintenance like checking or replacing fluids (brake, coolant, transmission, etc), replacing filters, and various brake servicing. Some other crucial used Cadillac services you can expect at these high-mile intervals are:
30,000 Miles

: Fuel and air filters should be changed or replaced between 15,000-30,000 miles, depending on your used Cadillac model and trim, to avoid any built-up debris clogging your engine.

60,000 Miles

: Check and potentially replace your used Cadillac's brake fluid, brake pads, transmission fluid, battery, and coolant. If you notice any issues with any of these components before hitting this mile mark, bring your used Cadillac in early to avoid more costly damage.

90,000 Miles

: Driving on the highway compared to the city can change these intervals, but this mile marker will require maintenance to your engine hoses, timing belt, power steering fluids, and spark plugs.
Used Jeep Service Center near Aberdeen
No matter which used Cadillac car or SUV you have, Dale Earnhardt Jr. Cadillac is here to help you maintain a smooth, efficient ride for years to come. With our great service deals and offers, our friendly service team will perform any major or routine maintenance your used Cadillac needs at a price that's fair!
Whether you need service on your current vehicle, or if you're still looking for a quality used or a Certified Pre-Owned Cadillac in Tallahassee, Quincy, Thomasville, or surrounding areas, Dale Earnhardt Jr. Cadillac is the place where you can find exactly what you need. Come visit our used Cadillac dealership, give us a call, or schedule a service appointment online today!