Cadillac Car and SUV Service Guide
Your Cadillac is a high-end luxury machine and because of this, it is important to keep it operating at its fullest potential. Whether it's a car or an SUV it is possible to keep your car perfectly healthy well into the six-figure mileages, and the best way possible to do this is to take your vehicle in for routine maintenance. In this guide, we will outline what you can do to keep your Cadillac operating in peak condition for as long as possible.
Dale Earnhardt Jr Cadillac's Top-Notch Service
When you decide to go with the Service team here at Dale Earnhardt Jr Cadillac you are choosing to go with a team dedicated to giving you the best possible service at a fair price. We understand the vehicle you are bringing in is luxury and you expect it to be treated as such. Our team is specifically trained to handle any issues on any Cadillac model or year, so we can assure you that your vehicle is in good hands.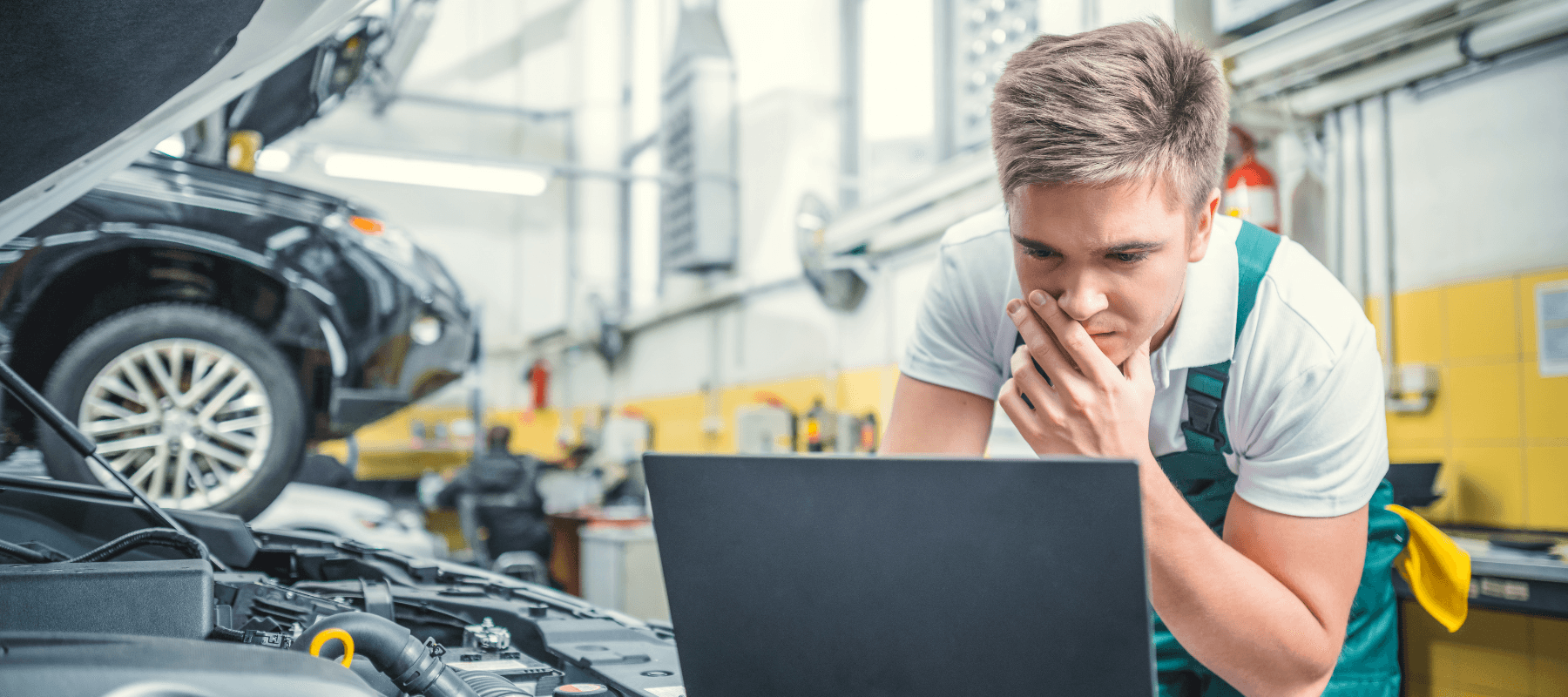 Cadillac Maintenance Schedule
Your vehicle must go through routine maintenance to keep its lifespan as long as possible and the best way to go about this is to take your Cadillac to Dale Earnhardt Jr. Cadillac's Service Department. It is important to know when your vehicle will need basic service but also when it's time to consider replacing key parts to keep it running smoothly.
7,500 miles – After 7,500 miles only basic maintenance is needed such as oil changes and Cadillac tire rotations.
15,000 miles – Once at 15,000 miles you should get the 7,500 miles maintenance as well as an inspection and possible replacement of brake pads, tie rods, and suspension.
30,000 miles – At this interval, you should have your valve clearance, driver belts, air cleaner, and spark plugs inspected and possibly replaced in addition to the maintenance from 7,500 miles.
45,000 miles – Once 45,000 miles is reached coolant and brake fluids should be replaced alongside an inspection of all previous components.
75,000 miles – When 75,000 miles is reached it's time for another inspection as well as the routine oil change and tire rotation.
100,000 miles – When you find yourself around the 6-figure mark you should be prepared for a variety of replacements such as the timing belt, coolant, brake, and transmission fluid as well as the typical Cadillac oil change and tire rotation.
Get your Cadillac Serviced at Dale Earnhardt Jr. Cadillac
If you find yourself needing a routine Cadillac Servicing you will not find better service than with the expert team of technicians here at Dale Earnhardt Jr. Cadillac. For drivers near the Tallahassee, Quincy, and Thomasville areas, come stop by our Cadillac Service Center conveniently located at 1850 Capital Circle NE in Tallahassee, FL, or schedule an appointment through our website.