Five Reasons to Buy a Used Car

Grappling with the idea of buying a new or used car? Looking to save money on a car but concerned with the reliability and quality of a used car? The truth is, you don't have to worry nearly as much about these things now than you did in the past. The benefits of buying used are obvious when it comes to savings, certified pre-owned programs, reliable automotive technology and more. Let's explore five of the top reasons why buying a used car is a great idea!
1. Options, Options, Options
If there is one constant in the automotive world, it's that there are more used cars available than new cars. This makes it easier to find specific models, trims, colors, sizes and everything else you want in a vehicle when you cast your net over used cars. So whether you want a gray truck or a blue convertible, browsing the used car, truck and SUV market makes it an easy possibility!
2. Save Money
We know that when it comes to the sticker price, used is less expensive than new. But does that carry on after purchase? Yes! In fact, for vehicles no older than 3 model years, Americans save an average of $14,000 when purchasing a used model. That being said, it's important to note that cars don't depreciate at the same rates meaning that where some models may save you $14,000 by buying it used, other models are better off purchased new.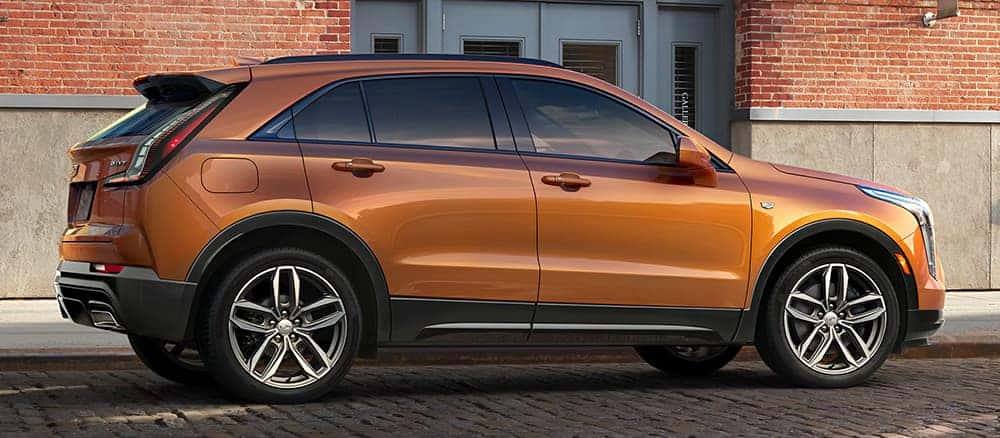 3. Vehicle History Reports
Vehicle history reports really changed the used car game by offering more transparency about the life of a used car. Major vehicle report providers like CarFax and Autocheck provide a deep history of used cars that you're interesting in buying that includes details like:
Number of previous owners
Mileage validation
Accident and repair history
Previous registration statuses
4. Certified Pre-Owned Programs
Most automakers provide their own Certified Pre-Owned programs that include their own model year, mileage, parts and restoration standards to offer customers like-new cars at a lower price. For example, Cadillac's Certified Pre-Owned program qualifications are:
4 Year Age Limit
50,000 Mileage Limit
172-point Inspection
Up-to-date factory maintenance
There's also a host of benefits including the extended 1 year/Unlimited Mile Warranty, 24/7 Roadside Assistance and eligibility for certified Cadillac service using genuine parts. Benefits like this serve to give you more confidence and peace of mind when buying pre-owned.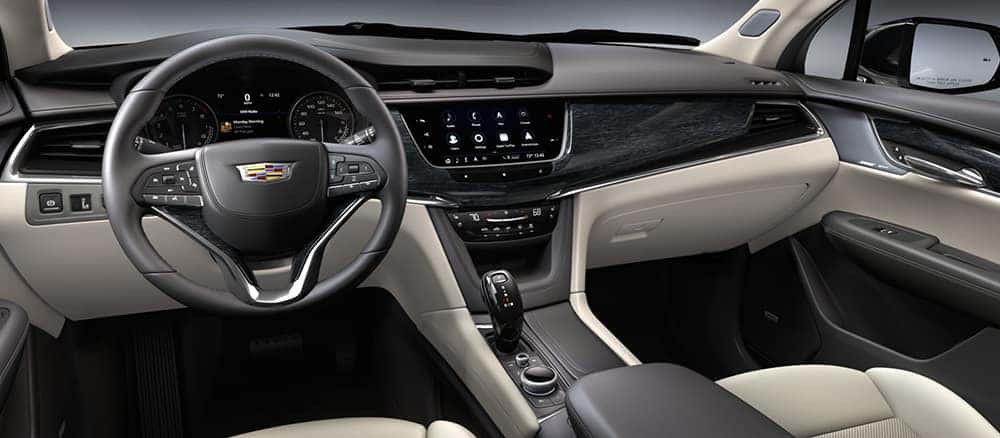 5. Modern Cars are More Reliable
It should go without saying that vehicles made in the 2010's and 2020's are more advanced in every way than vehicles made in the early 2000s and earlier. Advancements in automotive technology have made cars both more efficient and more reliable than earlier generations. You can expect to drive much longer before needing routine maintenance like an oil change, and it's not unusual for some cars to go as much as 100,000 miles without needing major repair.
Find Used Cars, Trucks and SUVs for Sale in Tallahassee
Feeling confident about used yet? If so, we invite shoppers in Quincy, Woodville and all Tallahassee area communities to browse our used cars for sale now! We have popular models from several automakers including Cadillac, Buick, GMC, BMW and more. You just may find the car of your dreams at a bargain! You can save time at our Tallahassee dealership by applying for financing online. If you're not feeling so confident yet, contact us now and our knowledgeable staff can answer any questions you have!