Reasons to Sell Your Car During Tax Season
Whether you've got a hunk of junk car or just need an upgrade, right now is a great time to sell your used car! Tax season, which is the period between January 1 and April 15, features a number of benefits over the rest of the year when it comes to offloading your current vehicle for a newer model. Below, we've listed out the top 3 reasons to trade in your vehicle during tax season.
Get a Tax Break When Selling Your Used Truck or Car
Of course, tax season offers a number of financial incentives for buyers and sellers, which not only helps you sell, it helps you financially as well. One of the tax breaks offered by the government during this first part of the year is that, if you sell your car for less than you paid (which is fairly common thanks to depreciation), you won't have to pay taxes on it.
While commercial vehicles have different rules around taxes, you can always stop by Dale Earnhardt Jr. Cadillac to discuss your options and possible tax breaks!
Sell Your Used Car Quicker During Tax Season
Demand for both new cars and used cars spikes every year during tax season, since people generally count on their tax refunds for a down payment. Basic economics states that higher demand leads to higher prices, and faster sales for those looking to sell their used cars.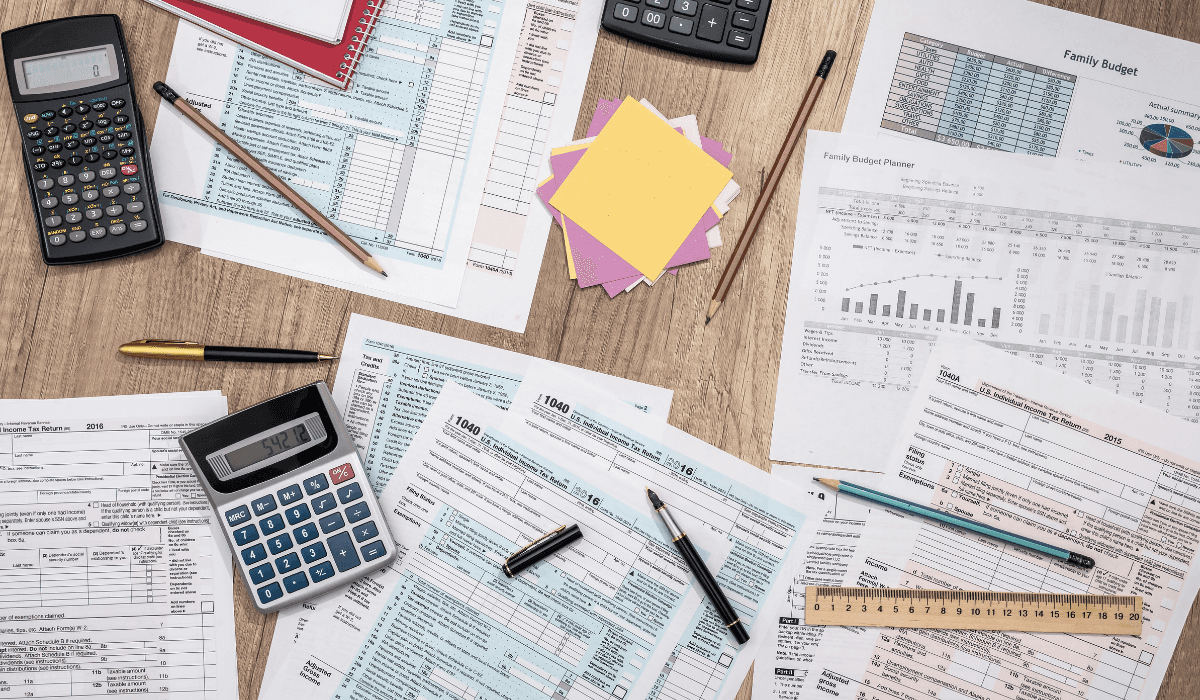 Get a Great Deal on a New Car
Since tax season is such a great time to sell your used car, it's also a great time to roll that value over into a new Cadillac from Dale Earnhardt Jr. Cadillac too! We have some great deals on our lot right now, and we'd love to buy your car too. Contact us today to ask about our available specials.
Sell Your Car in Tallahassee Today
Don't wait til April 15, bring your used car to trade in at Dale Earnhardt Jr. Cadillac today! Our finance specialists are dedicated to finding you the best deal, so give us a call or stop in and see us near Quincy or Thomasville soon!