Used CT4 vs. Used CT5: Which Cadillac Is Better?
Opting to buy a used car over a new one is a great way to get the vehicle of your dreams without breaking the bank, and investing in a used Cadillac CT4 or Cadillac CT5 is no exception! The Dale Earnhardt Jr. dealership in Tallahassee has many used Cadillacs for sale, including the CT4 and CT5! So before you start shopping, here are a few things to consider when deciding which of these used high-end cars is the better fit for you. 
Breaking Down the Cadillac CT4
The replacement for the ATS, the Cadillac CT4 is an affordable compact luxury sedan! The CT4's appearance and performance are high-end with its sharp lines and rear-wheel and all-wheel drive trains.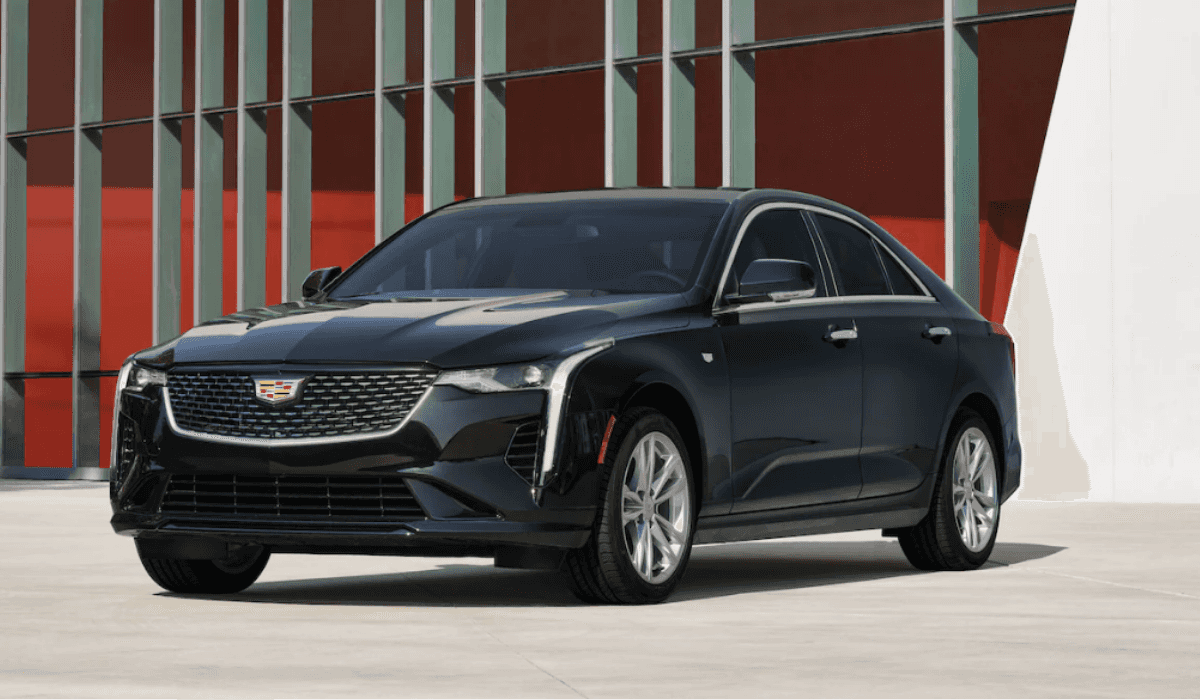 You can either choose the standard 2.0L Twin-Scroll Turbocharged engine that gives off 237 HP and 258 lb-ft of torque or the 2.7L Dual-Volute Turbocharged engine that delivers 325 HP 380 lb-ft and is available in the CT4-V Series. 
Analyzing the Cadillac CT5
Previously the CTS, the Cadillac CT5 is a midsize luxury sedan! Available in rear-wheel and all-wheel drive, the CT5 offers a little more space and greater power than the CT4 when it comes to its engine options.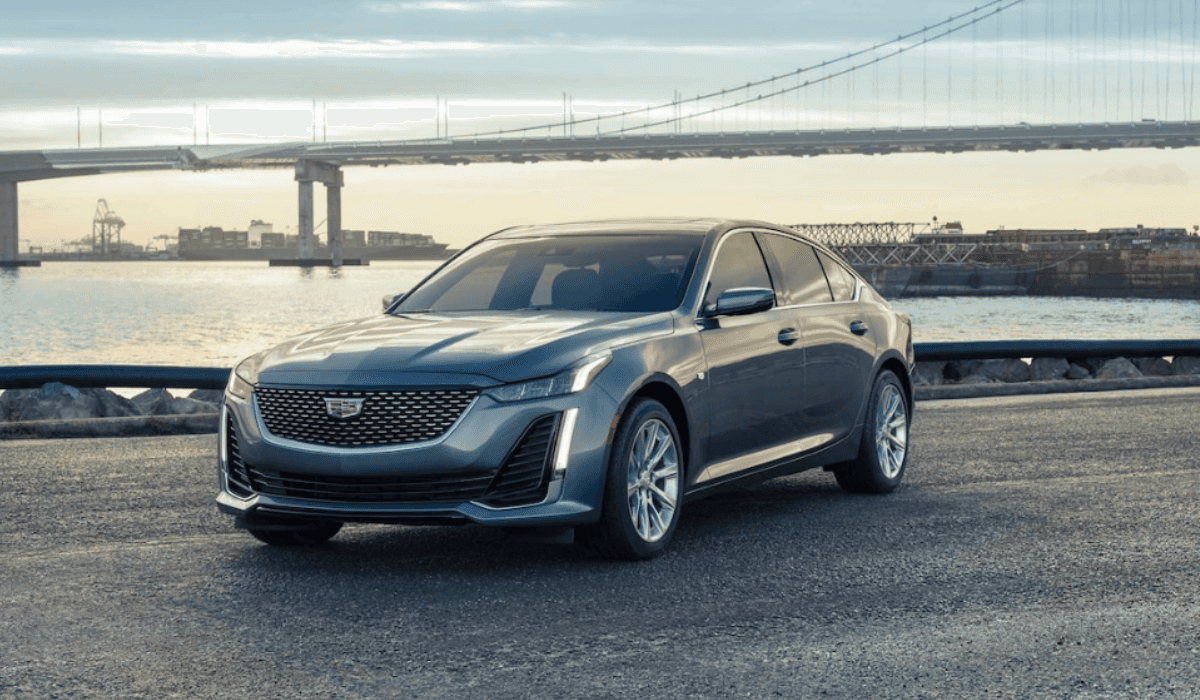 Same as the CT4, the base engine of the CT5 is a 2.0L Twin-Scroll Turbocharged model that gives 237 HP and 258 lb-ft of torque. However, the secondary engine option differs from the CT4 and is a 3.0L Twin-Turbocharged engine that produces 360 HP and 405 lb-ft of torque! 
Reasons to Get a Used CT4 
Ultimately, the Cadillac CT4 and Cadillac CT5 are very similar and would be an excellent choice for anyone searching for a used car! If you are interested in the base engine model of both vehicles, they are almost interchangeable, except the CT4 is smaller. 
If you often have fewer passengers and do not need as much trunk space, a used CT4 is a great option to consider! In addition, its engine options give you the ability to enhance your Cadillac's performance if that is what you prefer! 
Why You Should Get a Used CT5
In contrast, a used CT5 is more spacious and has more comfortable back seats, so it might be better if you frequently have passengers and need to carry around more cargo! 
The differences between the two Cadillacs also matter when comparing their trim levels. If power and speed are a must-have, the 2021 CT5 Blackwing's 6.2L supercharged V8 engine delivers 668 hp and 659 lb-ft of torque and is the most powerful model!
Used Cadillacs For Sale in Tallahassee 
When looking for a car, consider a used Cadillac CT4, used Cadillac CT5, or any of our other used vehicles from the Dale Earnhardt Jr. dealership! Our staff thoroughly inspects each used car on our lot so our customers in Tallahassee, Quincy, and Thomasville can feel confident when shopping from us. So get a head start on finding your car and apply for financing or value your trade online. We are here to help you, so give us a call or visit our dealership for your next used Cadillac today!