Why Oil Changes are Important
The engine is your car's lifeline, and similar to how we need oxygen to breathe, it needs oil to function correctly. So how does oil keep an engine running? While the engine is a complex piece of machinery, the oil's purpose within the system is relatively simple. It keeps every intricate moving part within the engine lubricated to continue functioning correctly.
However, your engine's oil collects dust and debris and gradually heats up, inevitably slowing it down over time. If you are not careful and neglect to change your oil, your engine could stop working entirely. This is why you need to entrust a reliable service technician from Dale Earnhardt Jr. Cadillac with changing out your oil and performing other maintenance tasks.
---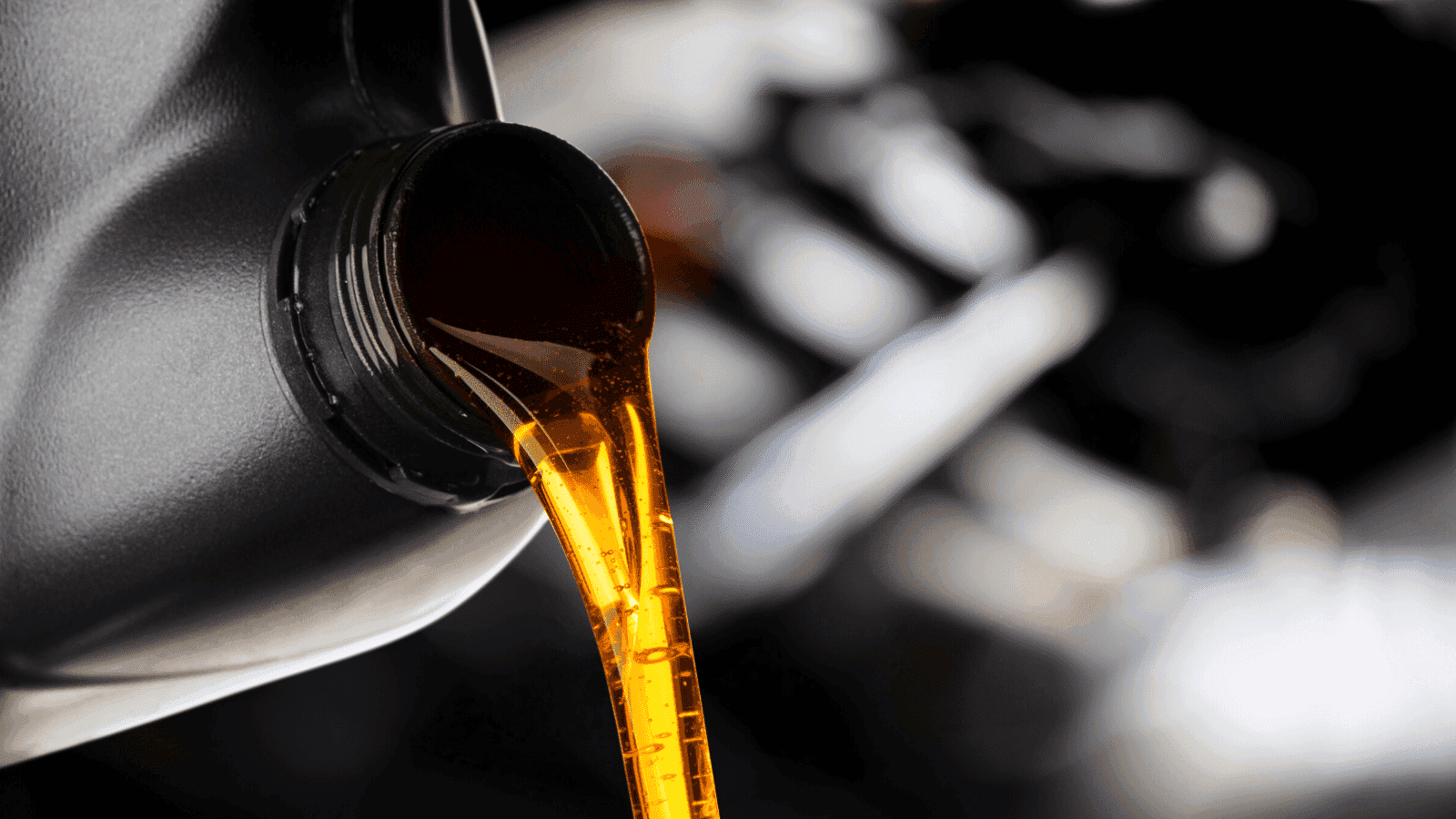 ---
Does Oil Keep the Engine Clean?
At this point, you already know that an engine cannot work without oil, but you may wonder how the parts within it stay clean when there is oil inside. While oil is vital, it collects dirt as it flows through the engine and will eventually clog up the oil filter. So if your Cadillac's oil filter is not changed every so often, the dirty oil will move back into the engine and ultimately ruin it.
Keeping your oil clean by changing it frequently will help prevent your oil filter from clogging up and maintain the performance of your engine. In addition, replacing the oil filter as needed is a crucial part of ensuring that your engine continues to perform as it is supposed to.
---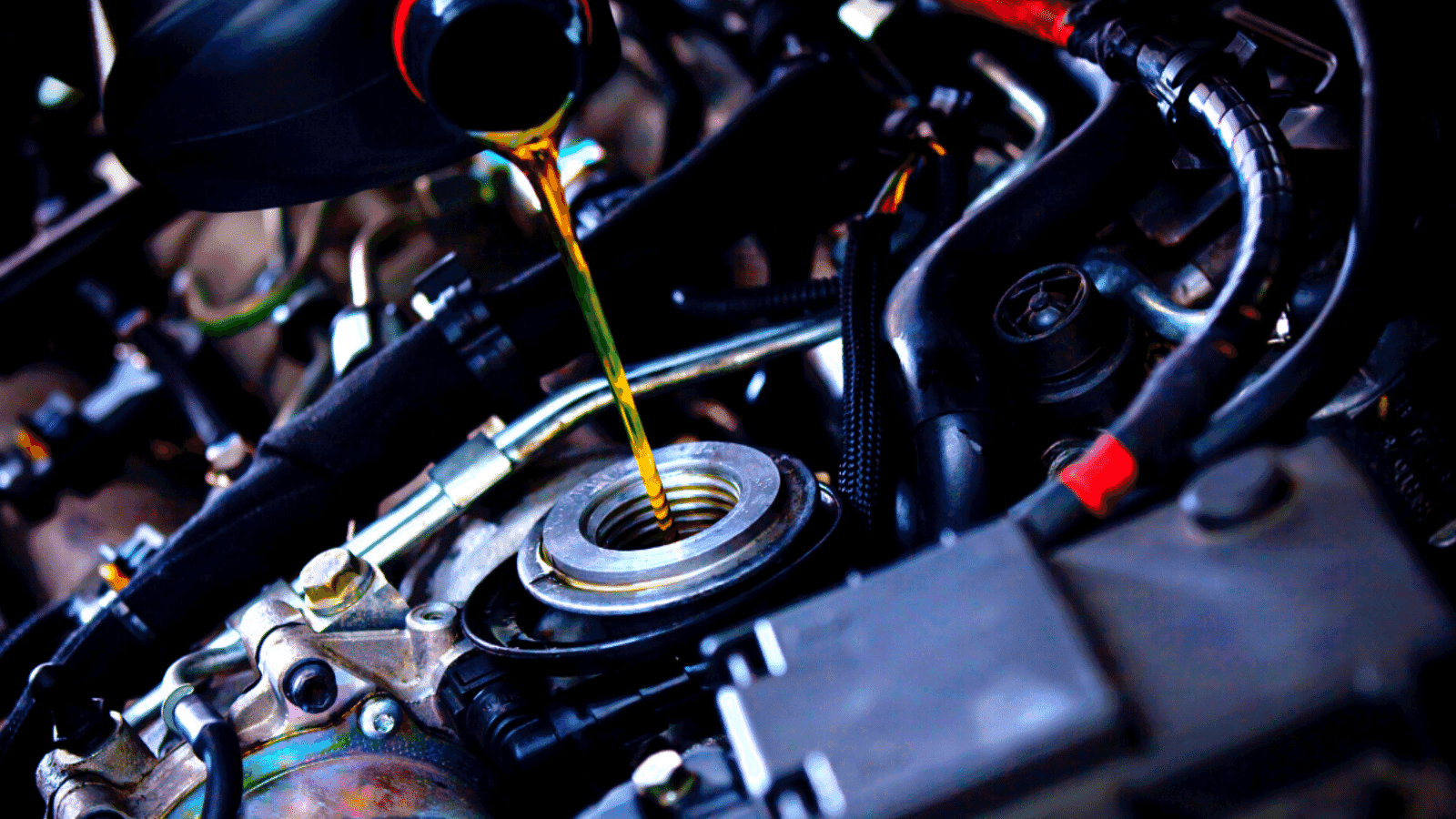 ---
Benefits of Changing Your Cadillac's Oil
A routine oil change will not only maintain your engine's performance and extend your car's life! Other than keeping your engine clean and improving its performance, here are some other reasons why oil changes are beneficial:
1. Prolong the life of your engine. Changing your oil helps prevent any future wear, tear, and other damages your engine could have experienced from dirty oil, extending its life!
2. Protect other parts of your engine. Many components within your Cadillac's engine, like its crankshaft, connecting rods, and engine cylinders, are vital to keeping it running. You can protect them by keeping them clean when you change your oil!
3. Improve your gas mileage. Several factors determine your car's gas mileage, and your oil is just one of those factors. Buildup increases your engine's friction, leading to poor performance and a less than optimal gas mileage.
---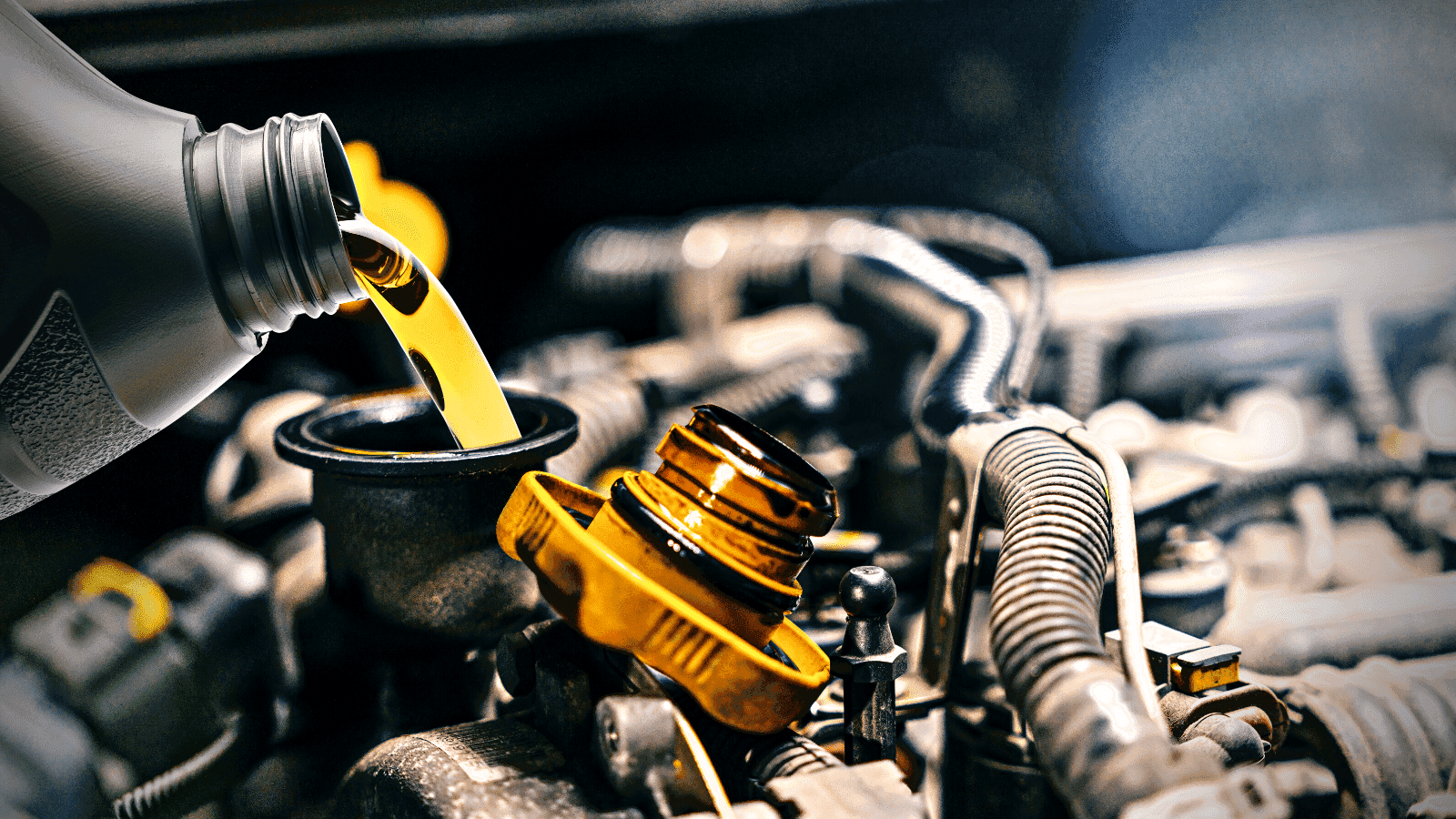 ---
Cadillac Oil Change and Services Near Tallahassee
Are you looking for exemplary maintenance services for your Cadillac and do not know where to go? Look no further than the service department at Dale Earnhardt Cadillac Jr! We proudly serve the people in Tallahassee, Quincy, and Thomasville and offer everything you need to keep your vehicle in the best condition possible!
Schedule a service appointment online and have us perform an oil change, oil filter replacement, battery replacement, brake pad inspection, brake replacement, and more! Plus, we always provide our customers with affordable options through our service specials and financing. So the next time you need a repair or simple maintenance, don't forget to give us a call or stop by our dealership!